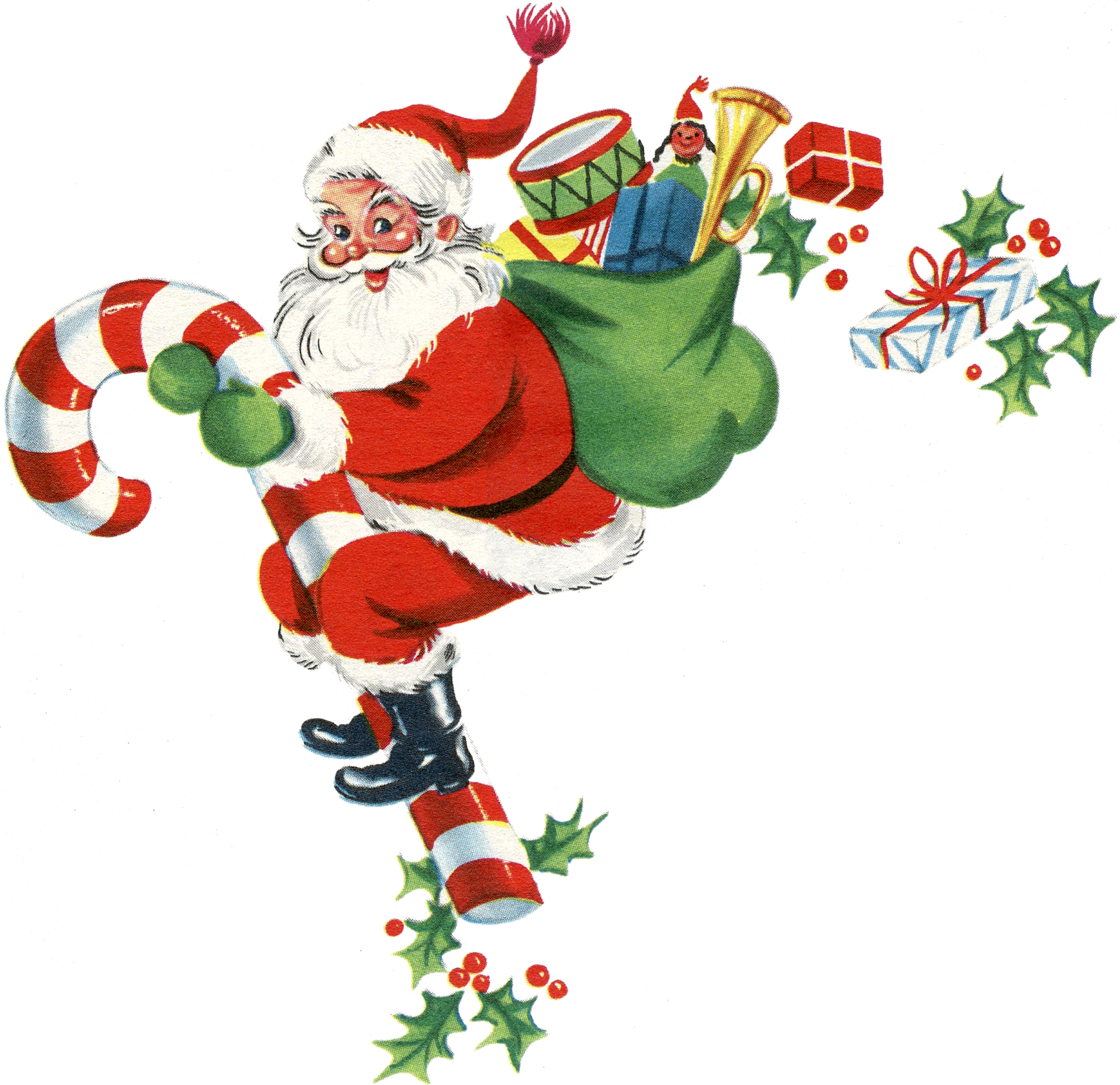 Hooray for Christmas! Hooray for Santa! Hooray for twinkling pine trees, and hot cocoa, and chocolate-candy-fudge filled with nutty-nougat centers topped with marshmallow-creme snowman blobs and twisted peppermint candy-cane crush!
Sorry, that got a little winded and weird, but I can't help it, it's Christmastime and I am giddy about every last bit of it. Except for the 5 lb's I'll no doubt gain on my be-hind in the next couple of weeks, but who's thinking about that at a time like this? When it involves the word fudge, it certainly is not this girl, ha!
Now back to the Hoorays…
And Hooray for Susanna Leonard Hill's 8th Annual Holiday Contest!
Here's the rundown…
A Holiday tale.
250 words or less.
Kid friendly.
Complete story arc.
Must include a holiday hero.
And here goes nothin…
BURRO'S CHRISTMAS WISH
(WC-238, Ages 2-8yrs.)
By, Angela Hawkins
Burro had wanted stripes for as long as he could remember.
Boring brown just wasn't his style.
Every year at Christmas, Burro asked Santa for exactly the same thing, "Stripes, please!"
But Santa was not in the business of handing out stripes, though he did try his very-very best.
One year, Santa delivered a lovely set of watercolors.
But the watercolored stripes didn't last long in the rain.
Another year brought multicolored stickers.
But that proved quite painful indeed!
Last year, Santa gifted Burro with a spectacular stamping kit.
But the ink quickly faded away beneath the bright sun.
And although he knew it would never happen, Burro found himself once again asking, "Stripes, pretty-pretty please!"
"Burro 'ol boy," Santa stroked his mane, "I would if I could, but my hands are tied. Perhaps you'd like a pail of carrots instead?"
Poor Burro sulked back to the barn, destined to spend yet another year clothed in dull, drab brown.
When Christmas morning arrived the animals gathered around the tree, anxious for their gifts from Santa.
"How peculiar," Santa scratched his head. "I didn't put this present under the tree. Burro, it's for you."
Whatever could it be? Burro wondered, carefully unwrapping the surprise package.
"A knitted, striped suit!" he cried. "It's my Christmas wish come true…but who?"
"Well, you didn't think Santa was the only crafty elf around here did you?" winked Mrs. Claus with a jolly-jolly grin.
THE END
Hooray for Mrs. Claus! Quite an unlikely holiday hero if I do say so myself, but when she swats those knitting needles at you, believe me, you listen and dub her the heroin!
Comments are welcome. So are chocolates. And fudge. And Christmas cakes filled with spice and topped with luscious buttercream frosting and little pearly-white do-dobbers that sparkle when the light hits them just so…In case you were wondering.